Jungle Lounge
133 Stockwell Road, South West London (SW9 9TN)
Need Help? Use our
FREE
Service.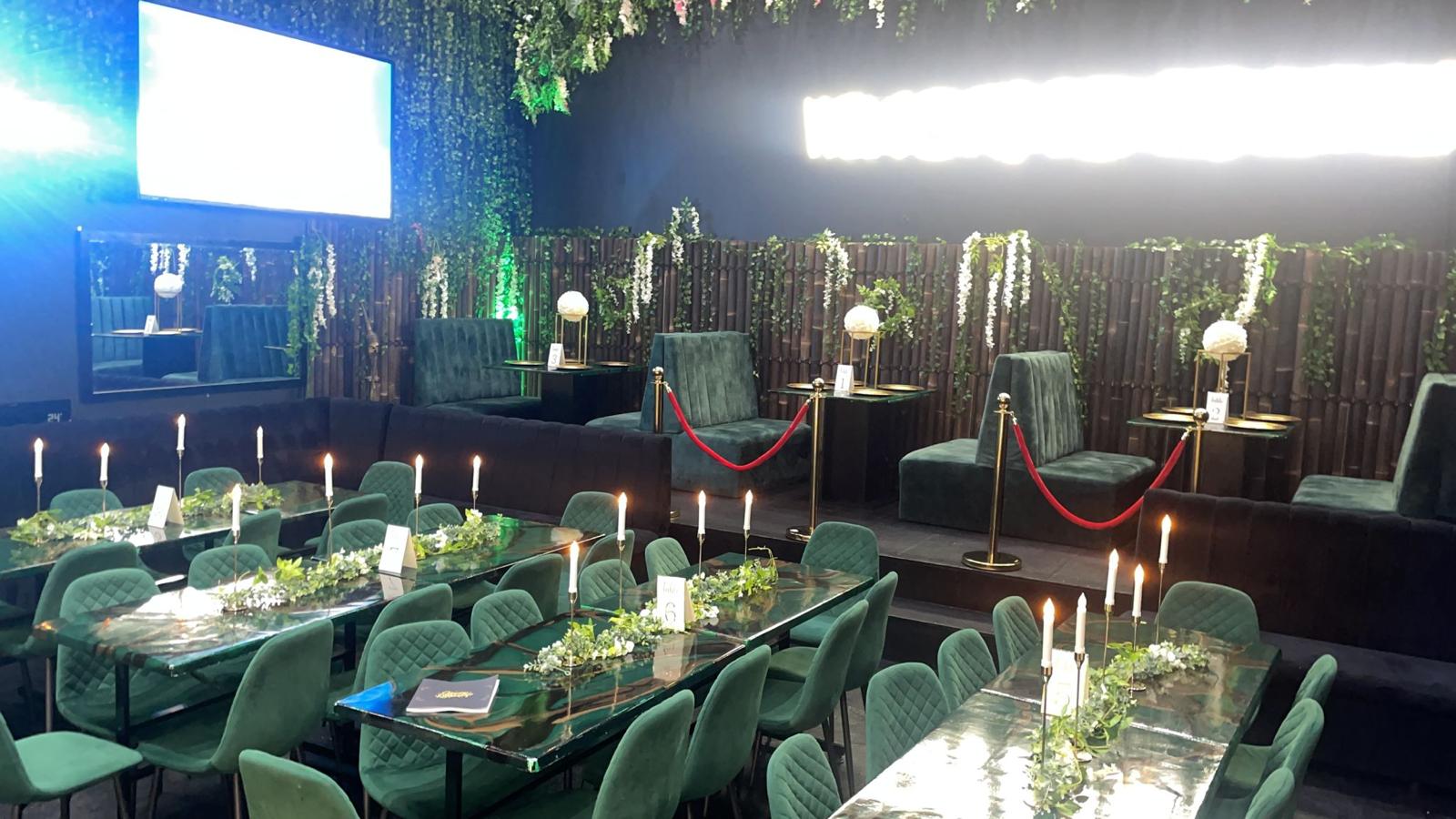 Jungle Lounge offers a beautiful ambience, with high ceilings, luscious surroundings, large capacity, seating, private garden as well as a dance floor perfect for office parties & private hire.
We can accommodate 300 standing and up to 120 seated depending on set up requests. We are located just a 6-minute walk from Brixton Station with off street parking available.
We are happy to offer the Jungle room for smaller bookings on a case-by-case basis.
We can accommodate all request and operate a late license – we allow external catering but also happy to cater for the event.