Studio Z
537 Brixton Station Road, South West London (SW9 8QB)
Need Help? Use our
FREE
Service.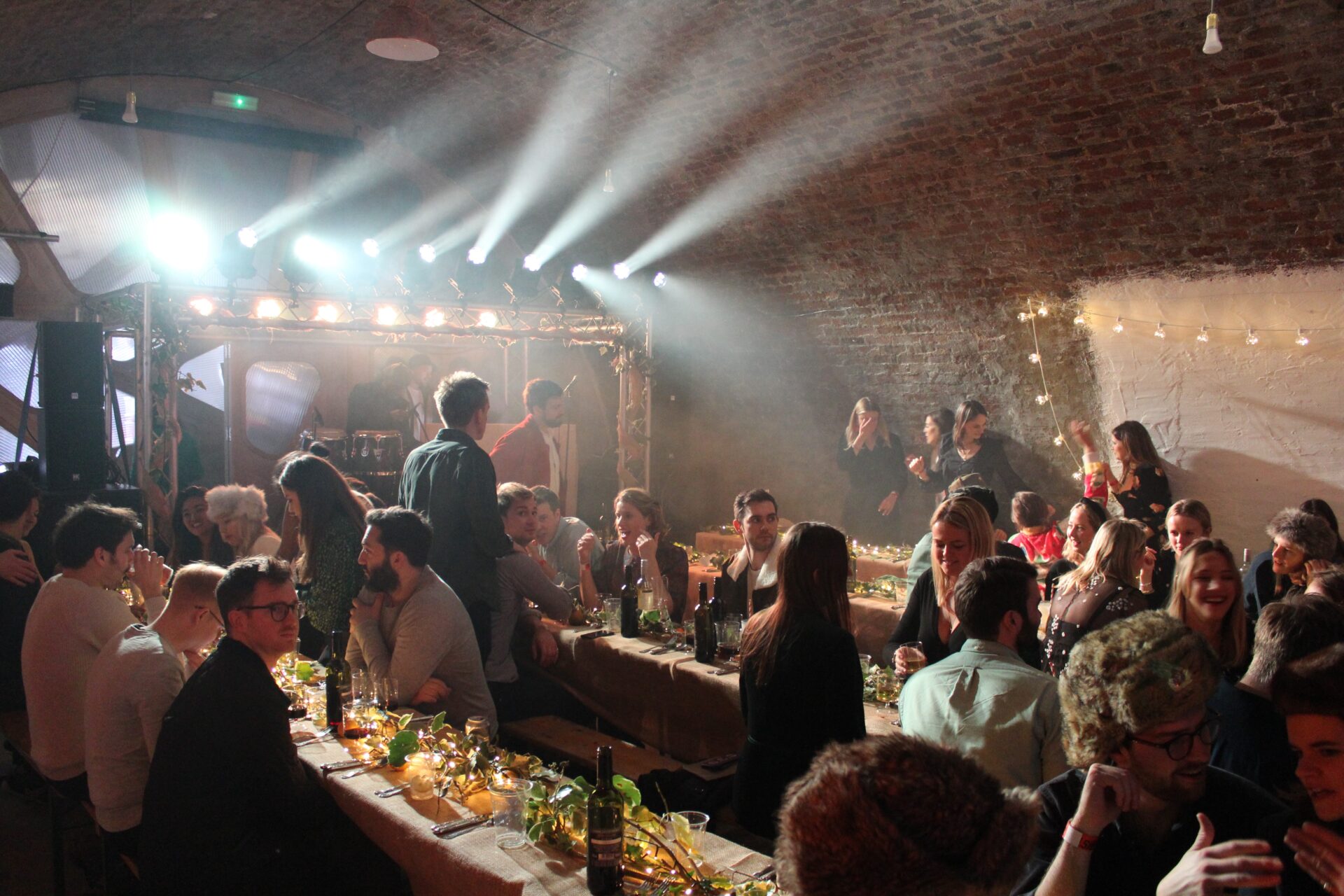 Studio Z is the perfect venue for product launches, exhibitions, film screening, press events, corporate receptions, workshops, conferences and company parties, as well as wedding receptions, private dining, supper clubs, Christmas parties and birthdays.
​Our 2,000 sq ft unique Events Space + Kitchen Venue spans two interlinked spaces.
The first is an exposed brick, high ceiling 50ft x 25ft 'Blank Canvas' space with a capacity of 200 people, that allows for endless options for anything you can dream up.  The second unit is a lounge/chillout area, as well as a state-of-the-art kitchen perfect for catering your next event.  Studio Z KITCHEN SPEC
​In addition to this our venue includes large brand new toilet facilities, and a private outdoor terrace – creating one very beautiful and superb event space to suit all your needs.
For filming and photo shoots the studio space features beautiful exposed Victorian brickwork, natural daylight and blackout options.  The 25ft wide x 10ft high infinity cove can also be transformed to green screen, or roll-down colorama of your choice.  We offer plenty of space for props and stage/set-builds.
​The space also features a make-up area, changing room, a drink & snack bar, client seating lounge and desk space, WIFI and a sound system, and has a private outdoor terrace.  Free on-site secure parking is available upon request.
Studio Z is based under disused railway tracks, meaning our studio is noise free and soundproof with excellent acoustics for recording sound.