Weetwood Hall Estate
Otley Road, Leeds (LS16 5PS)
Need Help? Use our
FREE
Service.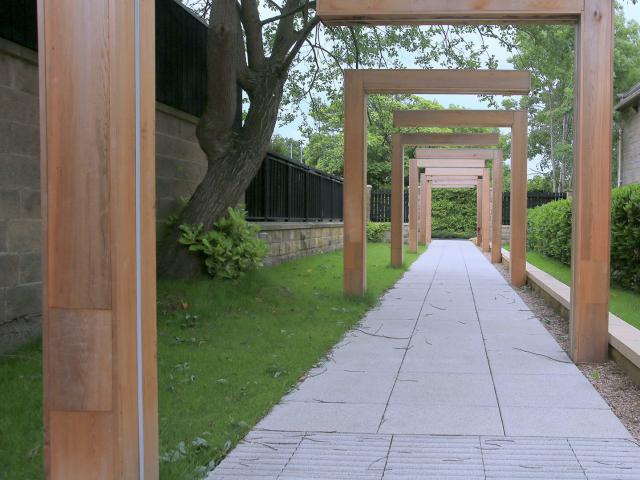 Weetwood Hall Estate is a a 17th Century Jacobean Manor House which is set within nine acres of  woodlands and gardens in Leeds.
The hotel is steeped in rich history with some parts dating back as far as 1540.   With 35 meeting rooms on site along with state of the art facilities, Weetwood offers the perfect solution for any corporate event.
They are very committed to sustainability and have a number of things in place to ensure that they make their hotel as environmentally friendly as possible:
Recycling stations
•
Environmentally friendly crockery
•
Refillable glass water bottles
•
Regionally sourced food
•
Further green opportunities are available to residential guests, including a towel re-use programme, recycling in the bedrooms and public transport to and from the Estate.
Room Information
Room Name
Headingley Suite
Room Name
Headingley 1,2 and 3
Room Name
Cookridge Suite
Room Name
Alwoodley, Moortown and Roundhay
Room Name
Manor House - Jacobean Room
Room Name
Manor House - Weetwood Room
Room Name
Manor House - Boardroom