Vagabond Monument
5 Gracechurch Street, Central London (EC3V 0EH)
Need Help? Use our
FREE
Service.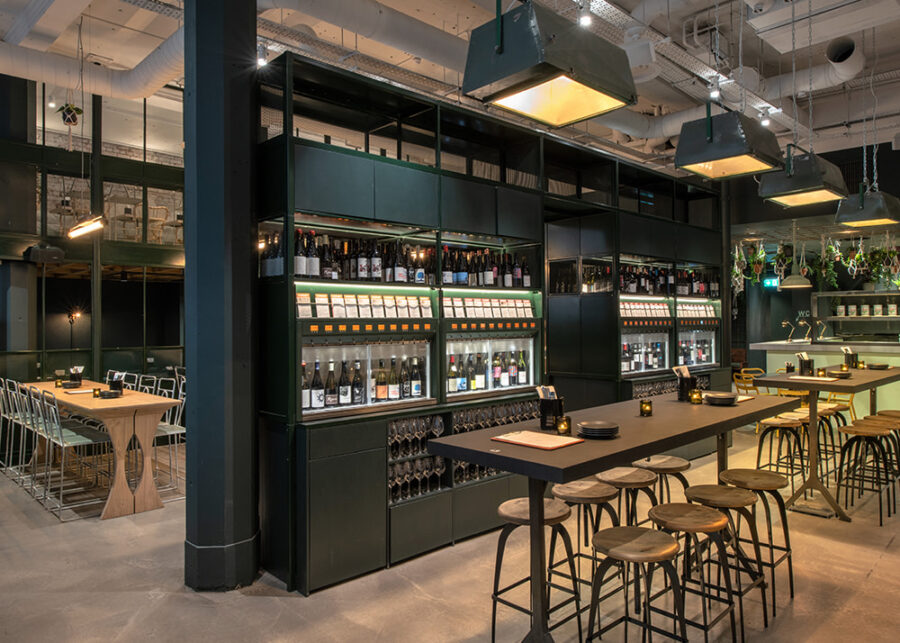 Vagabond Monument is the perfect venue for impressive party hosting in the City with a variety of spaces available.
Ideally situated in the heart of the city, a one minute walk from the iconic Monument, the venue boasts impressive windows, 160 wines to explore by the glass, 10 craft beers, cocktails and a range of spirits and low-alcohol pours.
The whole venue has a capacity of 250 standing, whilst there are 4 smaller areas which can be booked for small groups.
The vagabond experience:
Fully immerse your guests in the Vagabond Monument experience and explore hundreds of wines, craft beers and cocktails on your own terms.
£35 per guest to include:
A glass of fizz to kickstart the celebrations.
A Vagabond card (the golden ticket) with £30 credit preloaded. An introduction to Vagabond, our concept and how to explore from a member of our expert team.
Drinks packages:
If you don't fancy exploring all night we have a range of drinks packages available to pre-order for your evening.
From buckets of beers to bottles of wine and fizz, get in touch with our events team for our current packages and pricing.
Room Information
Room Name
The Private Space